Illustration realized for the article by Davide Calì on the italian online magazine FrizziFrizzi
The article talks about the gastronomic discussions we have in Italy: 
from the nomenclature of the dishes, to the geographical affiliation 
to the history of its creation.
We Italians are known as a very litigious people on the subject of cooking. 
And so it is, because for us eating means culture, good living, future.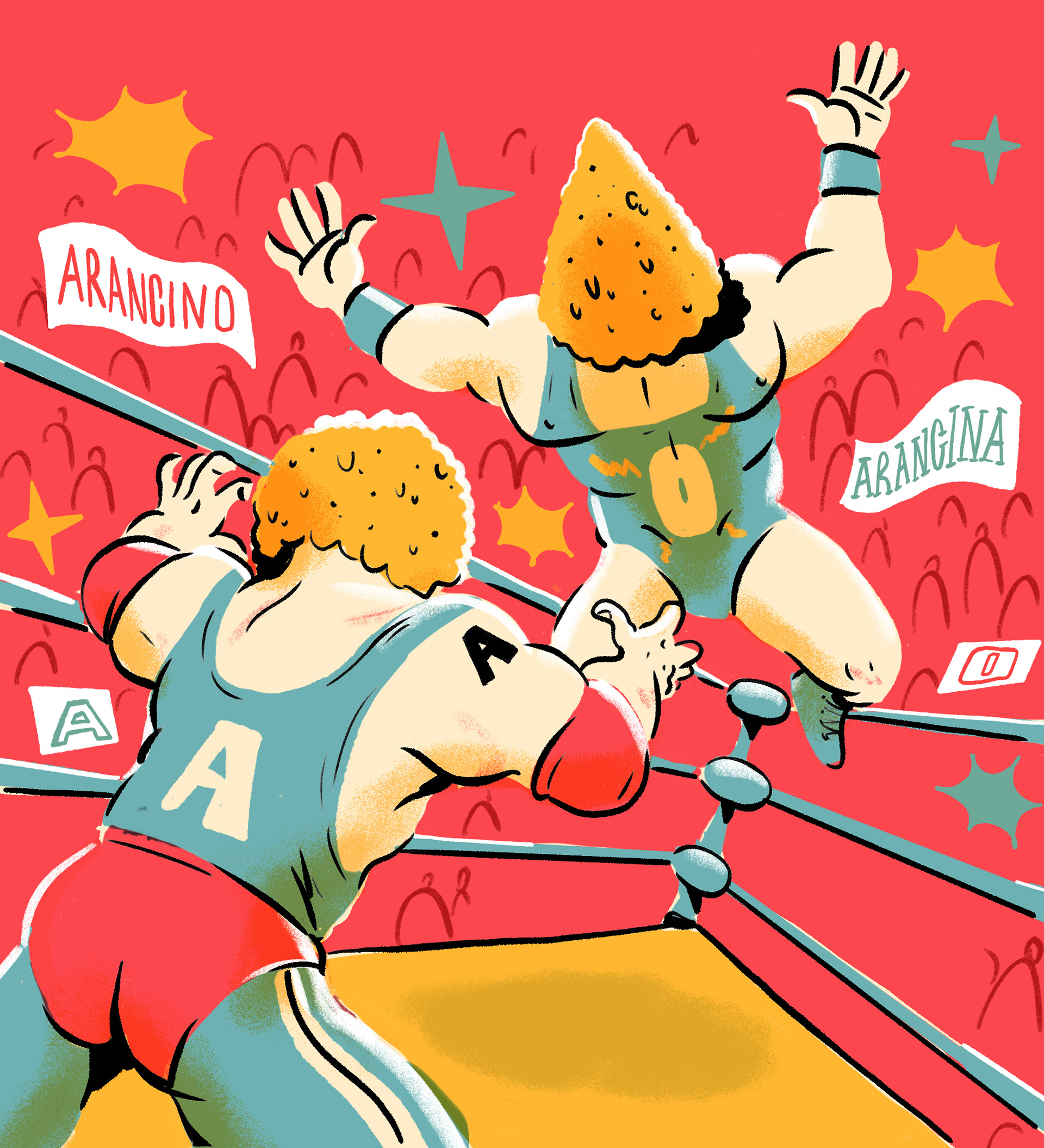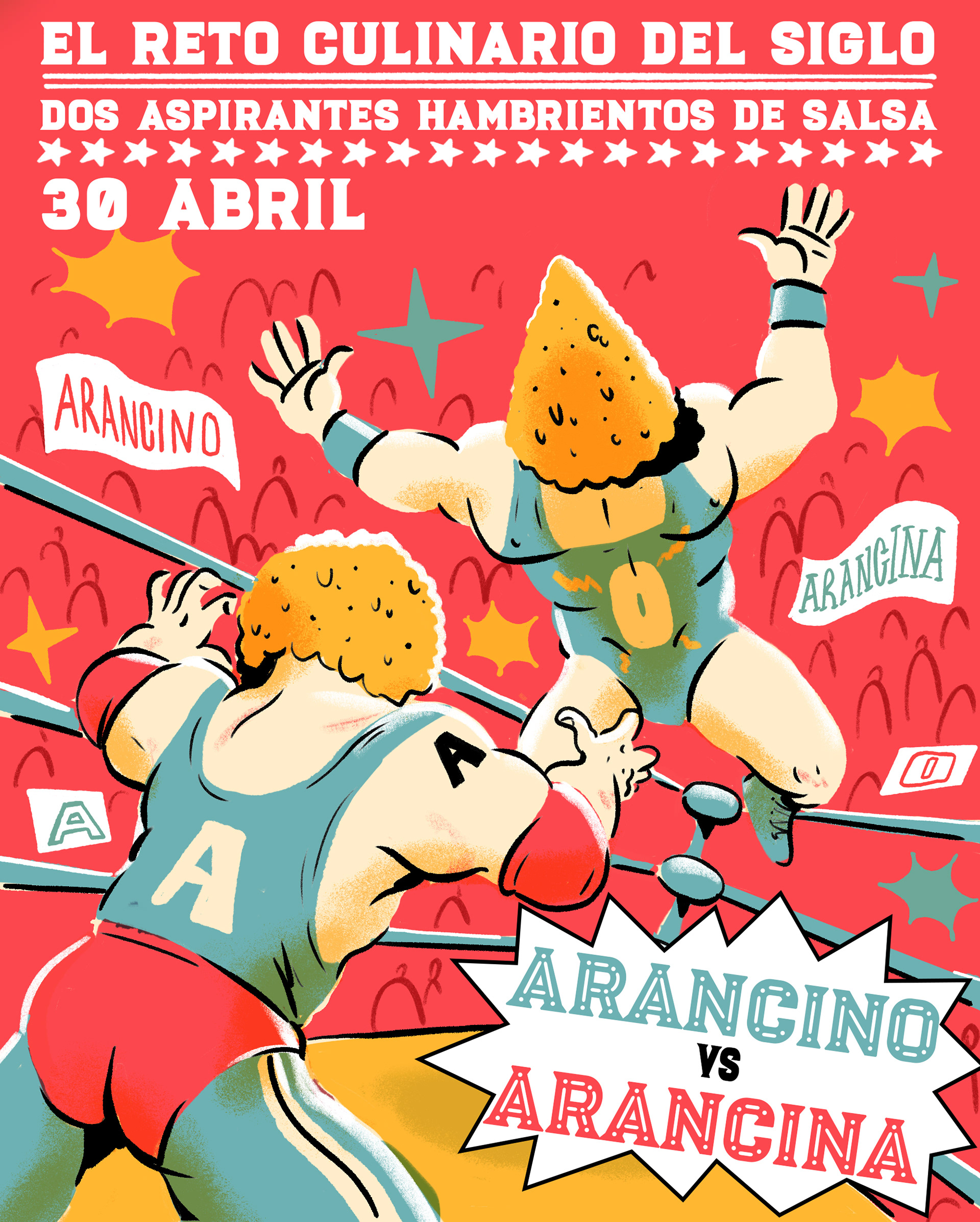 Various drafts and proposals